Careers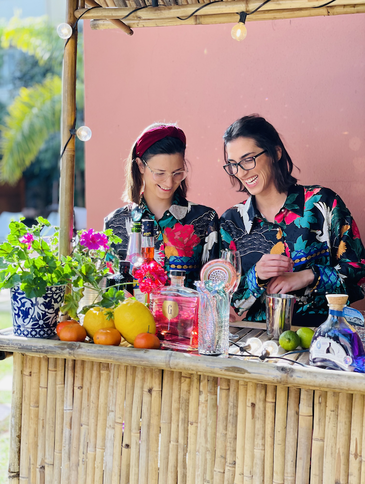 JOIN OUR TEAM
Be part of something unique in Lisbon!
We are an exciting and vibrant new hotel that is looking for truly exceptional people to join our team.
If you love hotels like we do and are keen to develop, learn and have fun, we would like to hear from you.
Please send your CV and cover letter to
careers@palacioprincipereal.com
Waiter
We are looking for someone for table service and bar support.
Requirements:
Experience: Between 1 and 2 years
Required language: Portuguese -

Portuguese and English

Completion of secondary education
Training in the area (preferable)
Experience in catering/hotel business
Sense of responsibility and good organizational skills
Proactivity and team spirit
Good customer relationship skills
Please send your cv and covering letter to: careers@palacioprincipereal.com
Guest Relations
We are currently recruiting a receptionist to join our team.
Requirements:
Minimum qualification: Bachelor's degree
Experience: 1 year
Required language: Portuguese and English
At least 12 years of schooling
Training in the area (preferable)
Experience in the hotel industry (preferable)
Sense of responsibility and good organisational skills
Proactivity and team spirit
Good customer service skills
Please send your cv and covering letter to: careers@palacioprincipereal.com